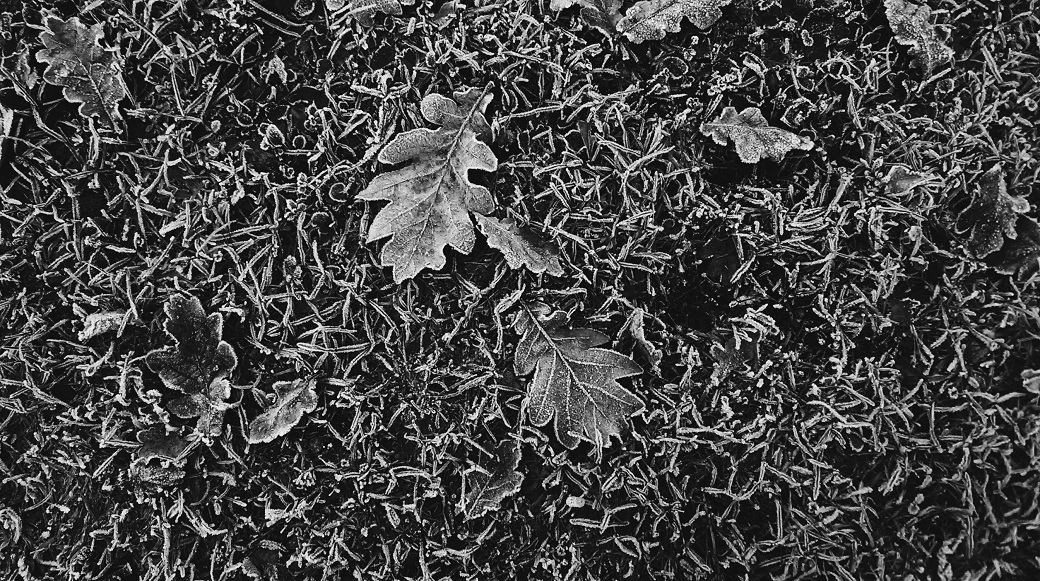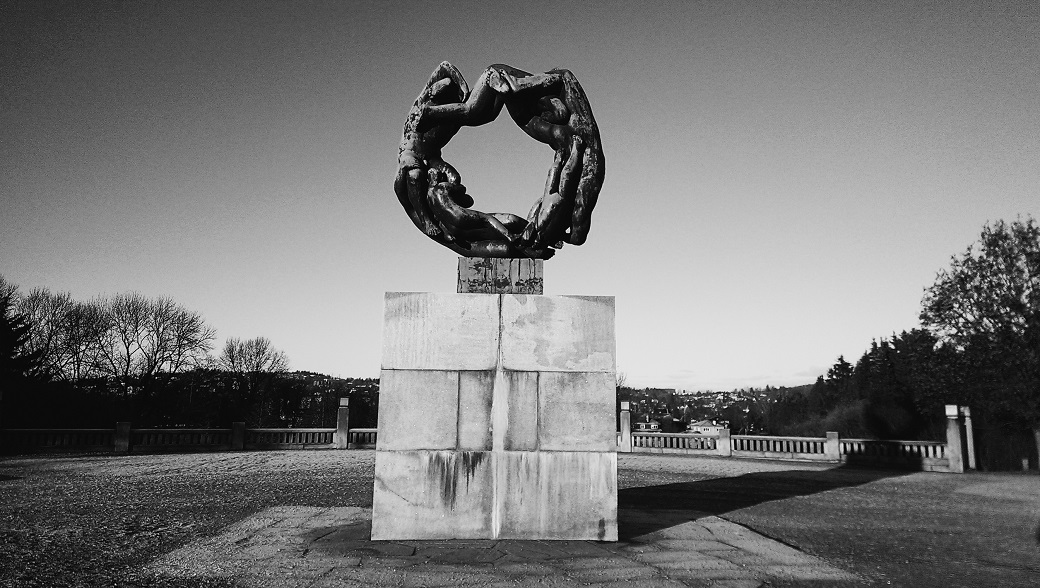 The Vigeland Park or official Frogner Park is the world's largest sculpture park made by a single artist. Gustav Vigeland was a Norwegian sculptor who created a permanent sculpture installation (between the 1920s and 1943).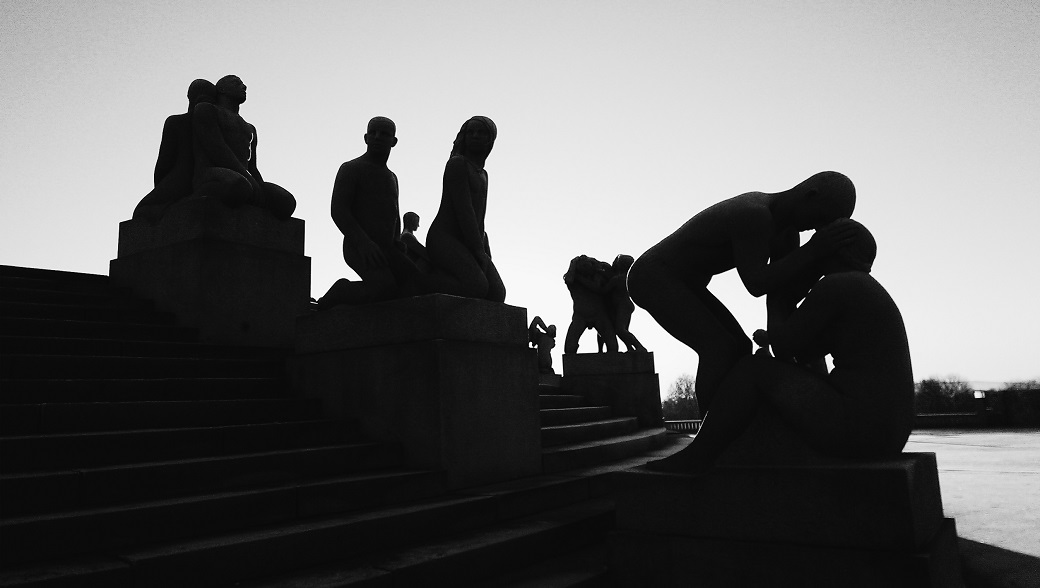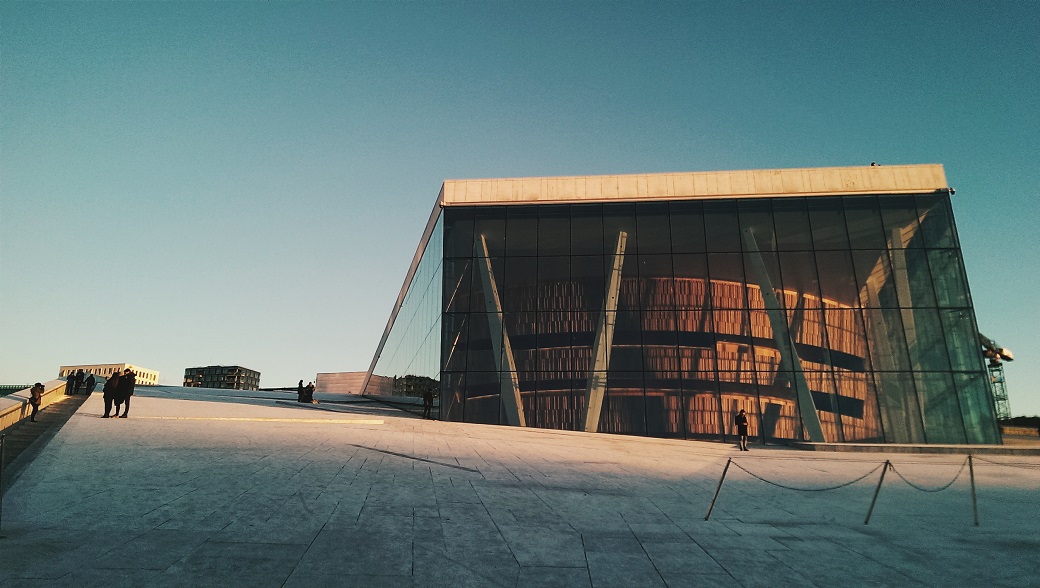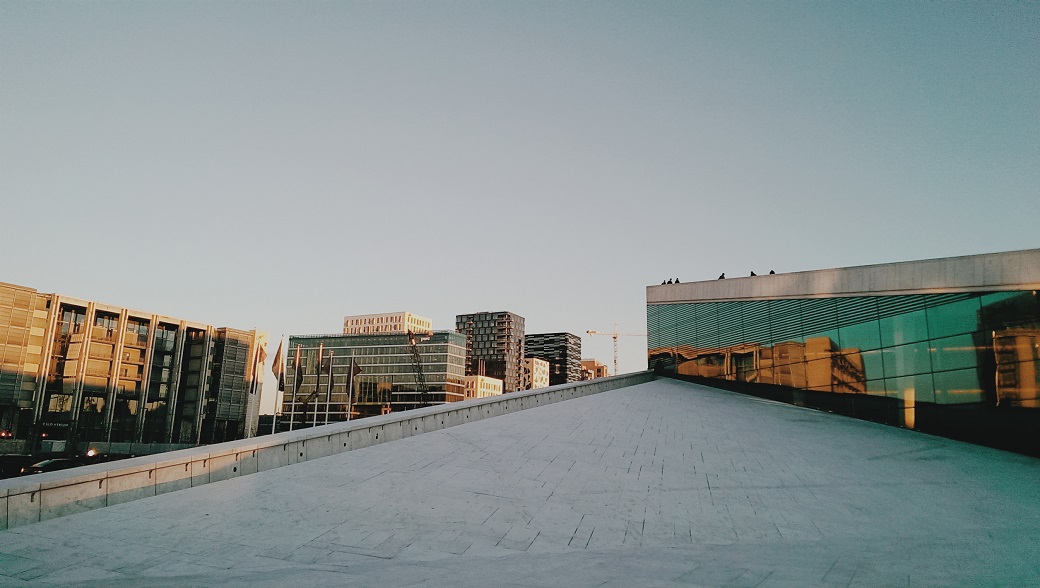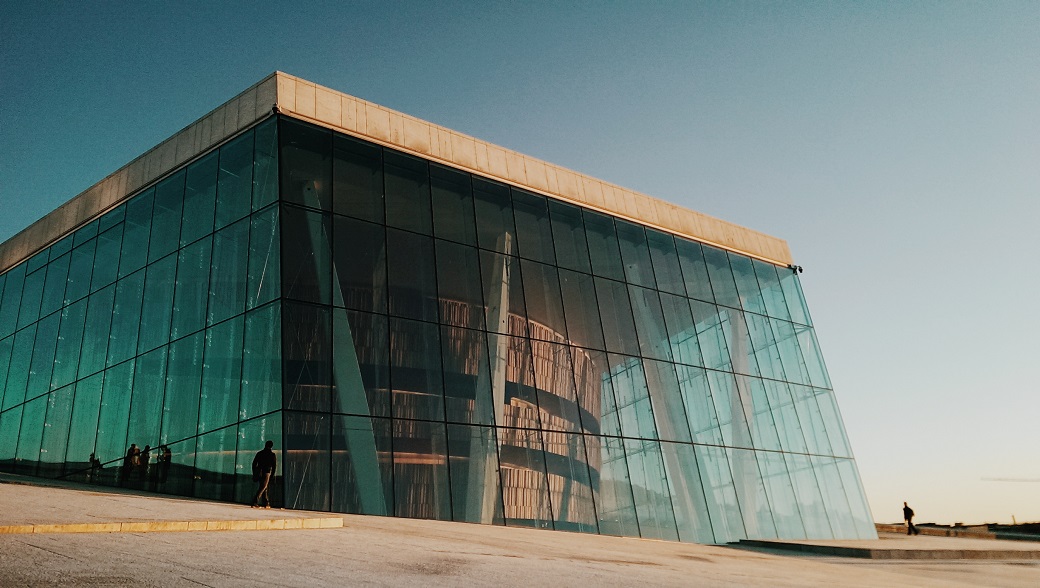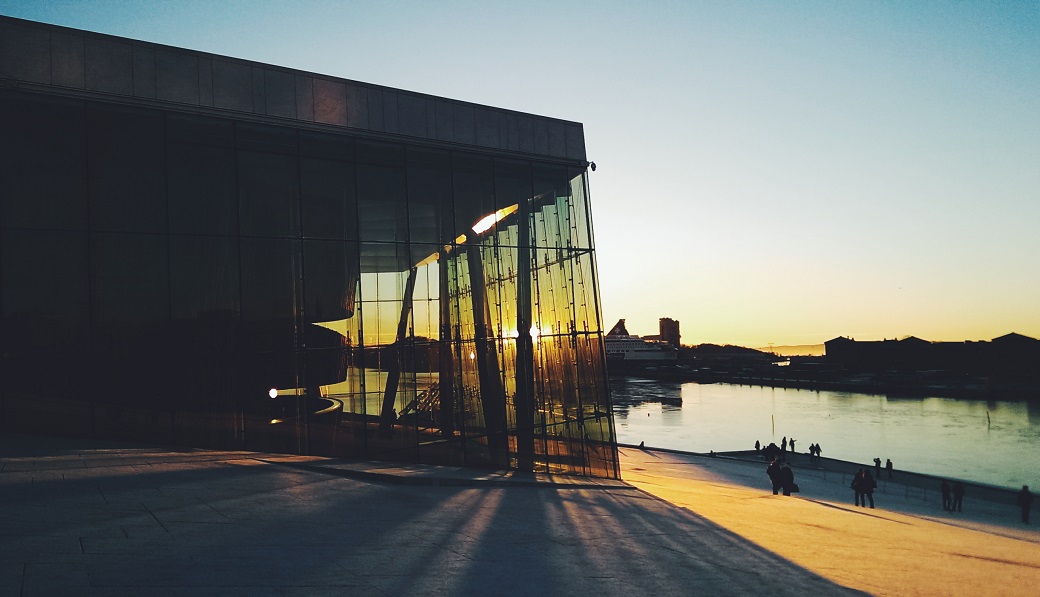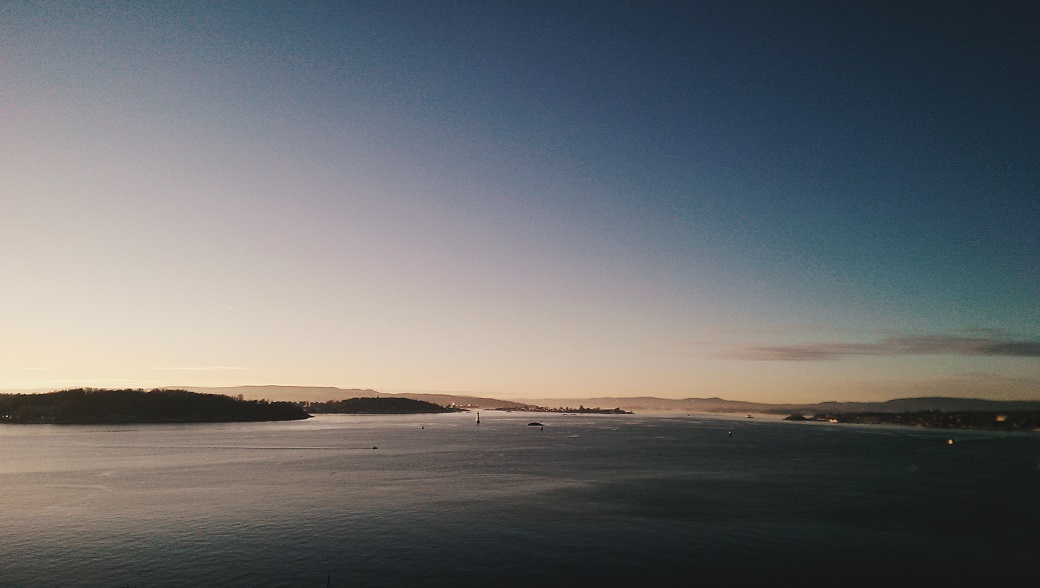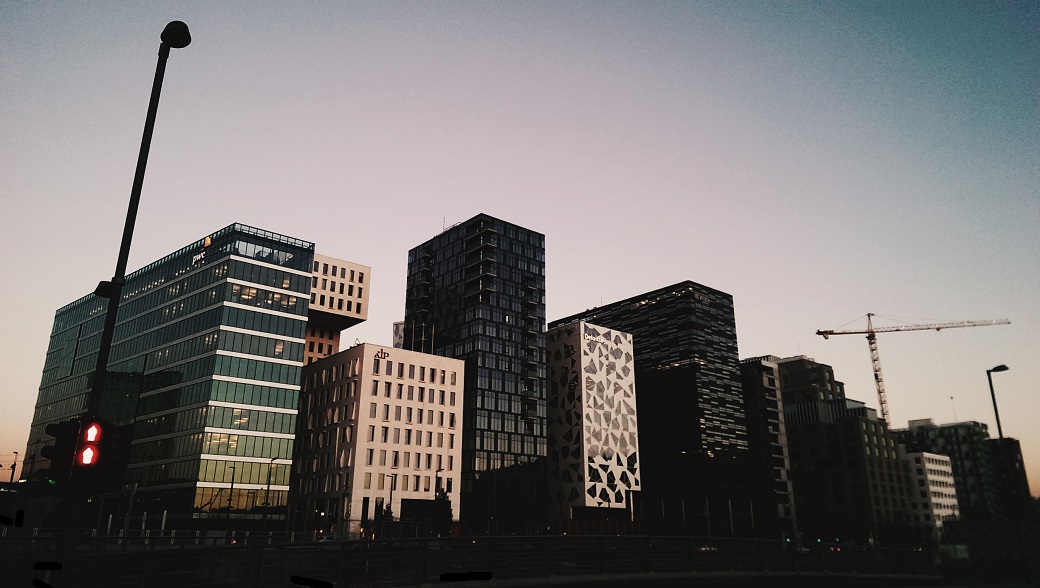 The Barcode Project is a section of the Bjorvika portion of the Fjord City redevelopment on former dock and industrial land in central Oslo.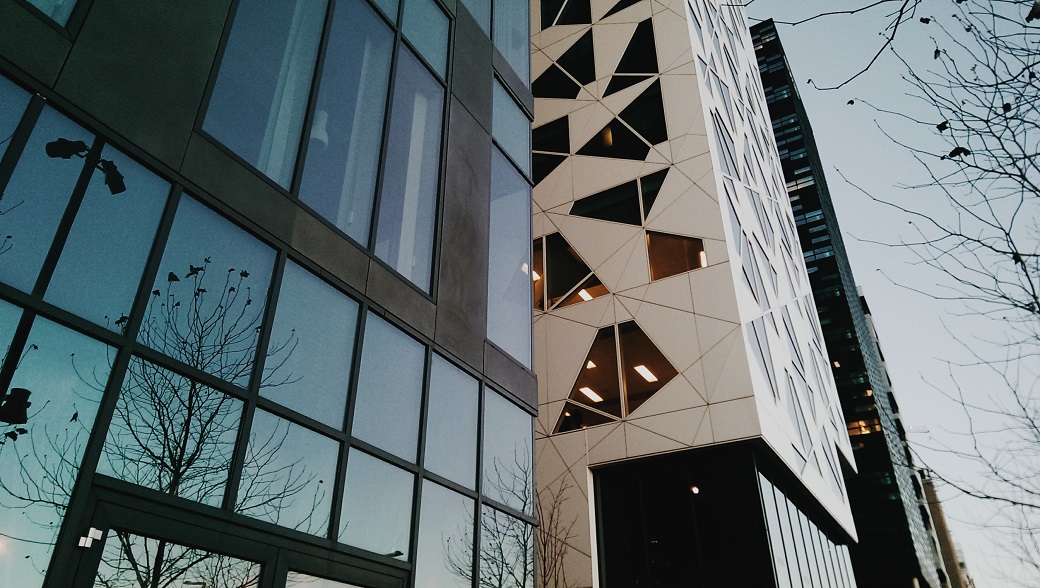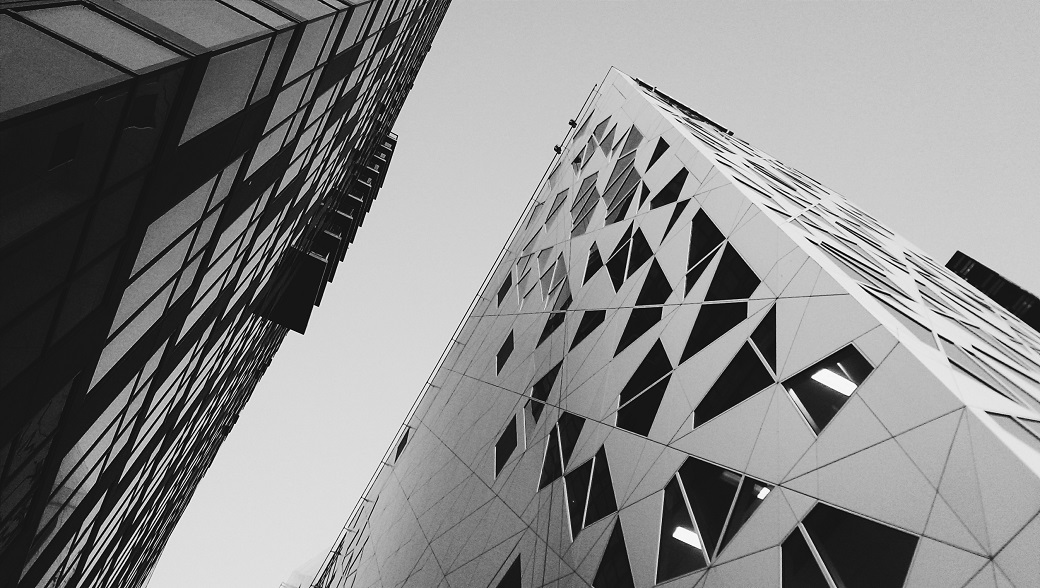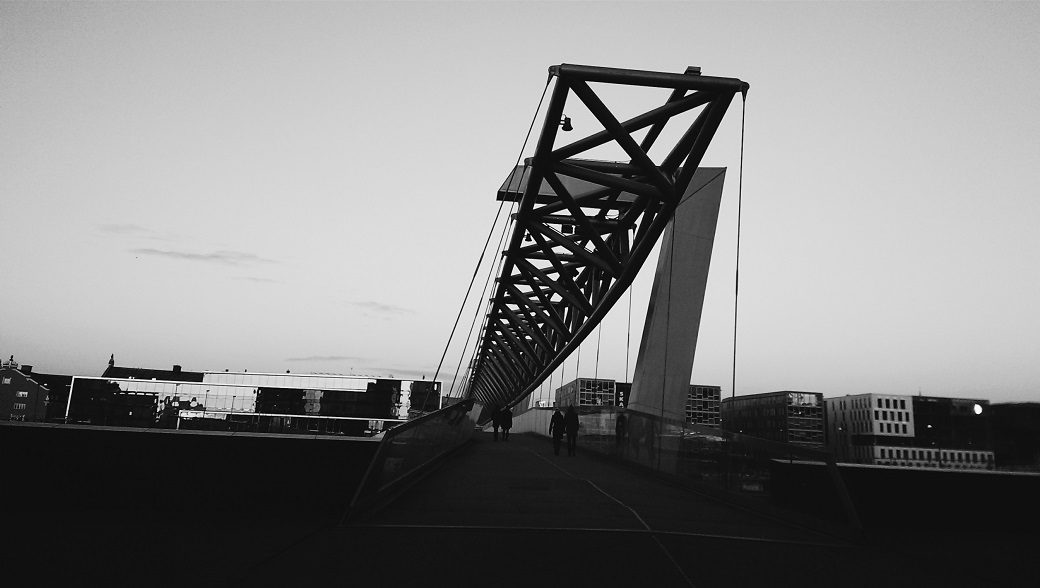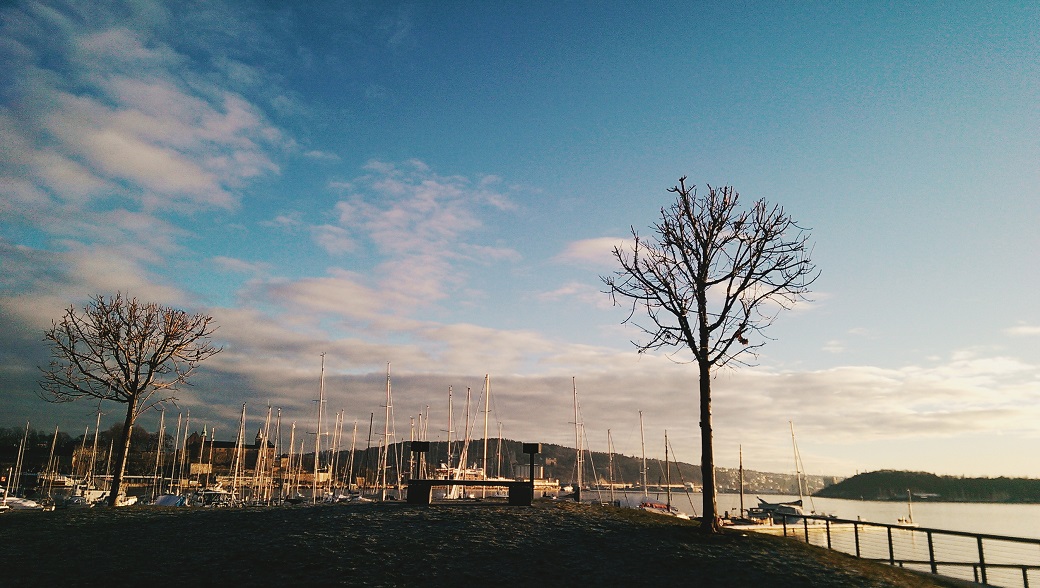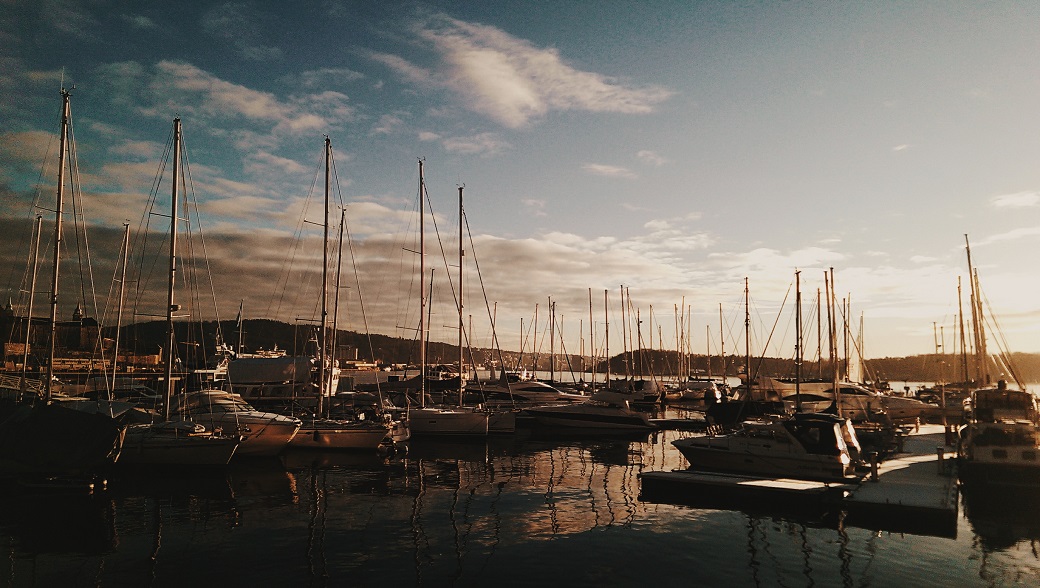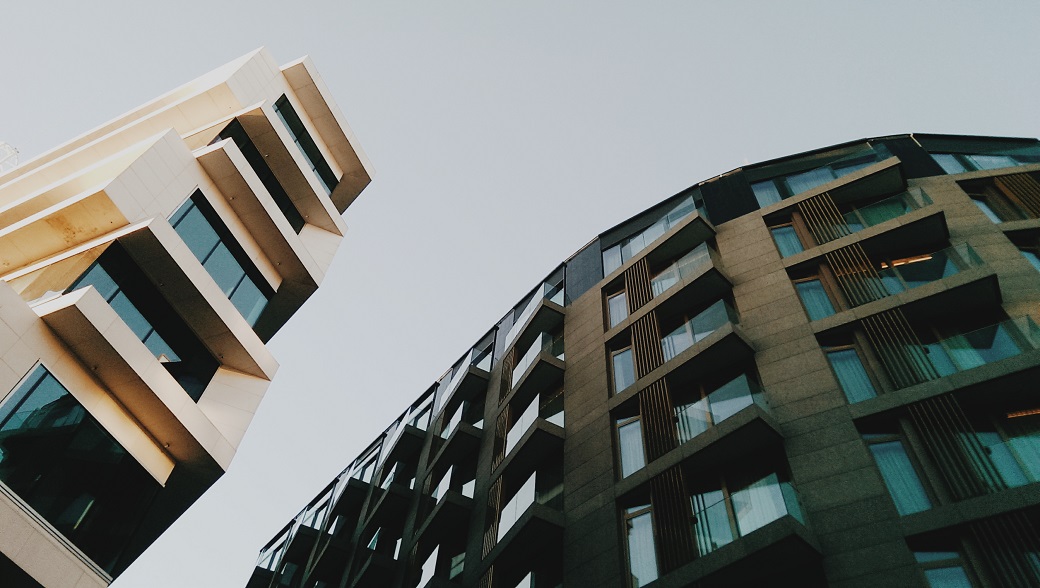 Aker Brygge is a high-end residential area, located just west of downtown on the westside of Pipervika.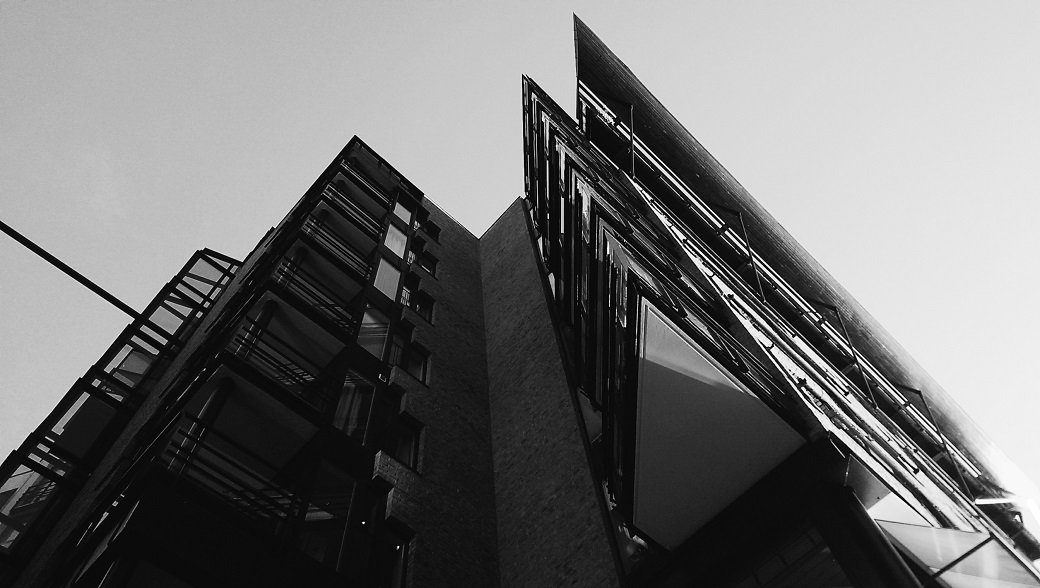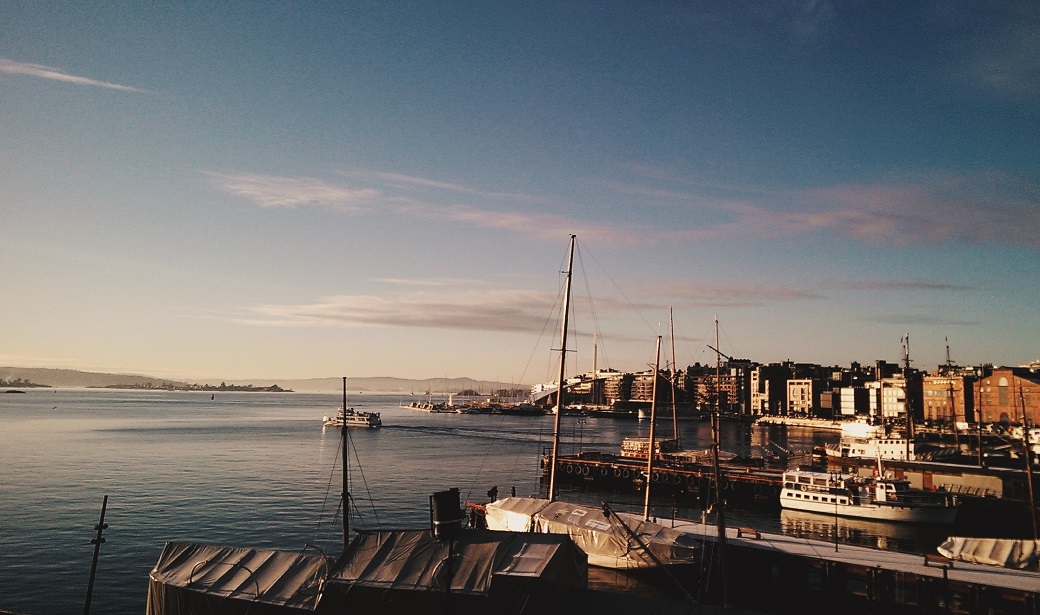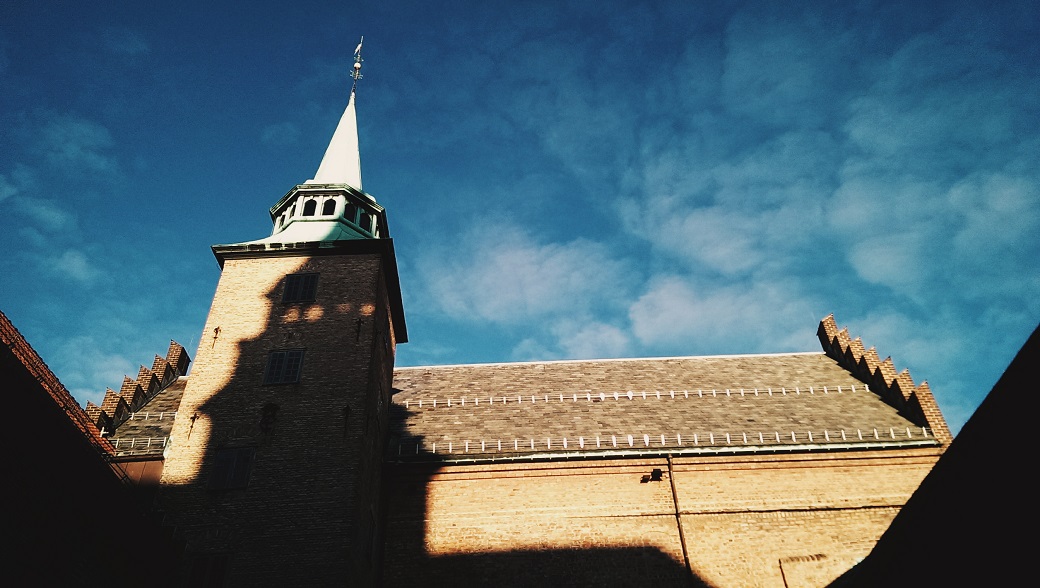 ALL PHOTOS WERE TAKEN USING HTC PHONE AND PROCESSED WITH VSCO